Roof Top Ready Sticker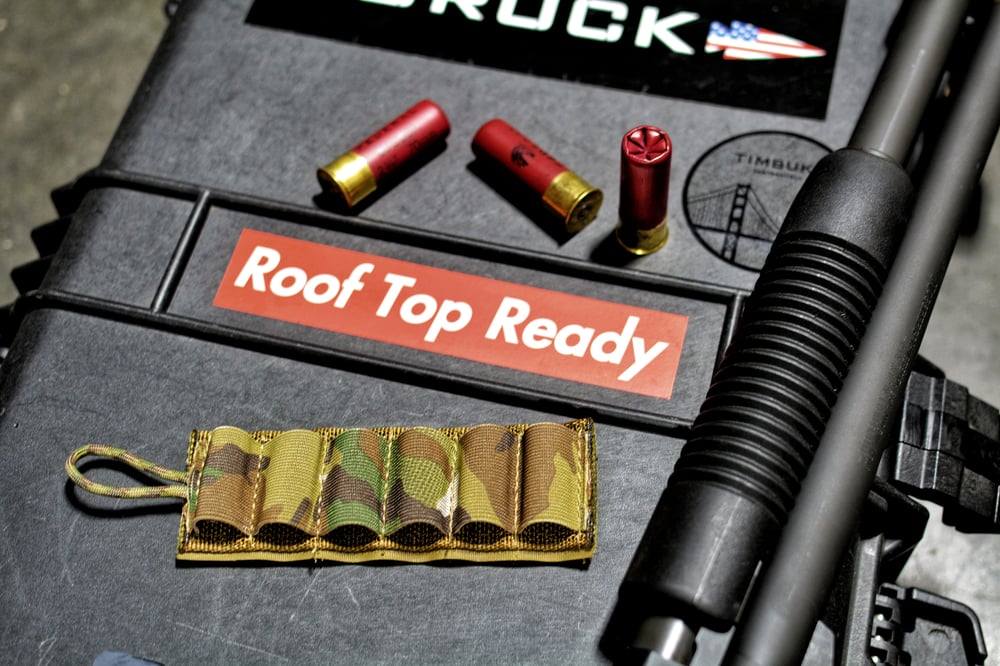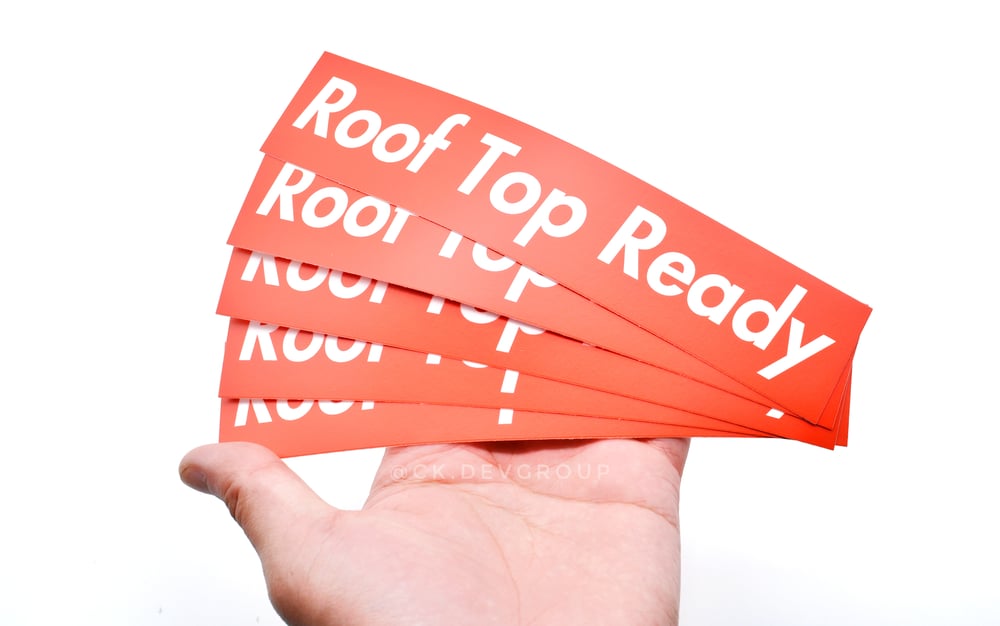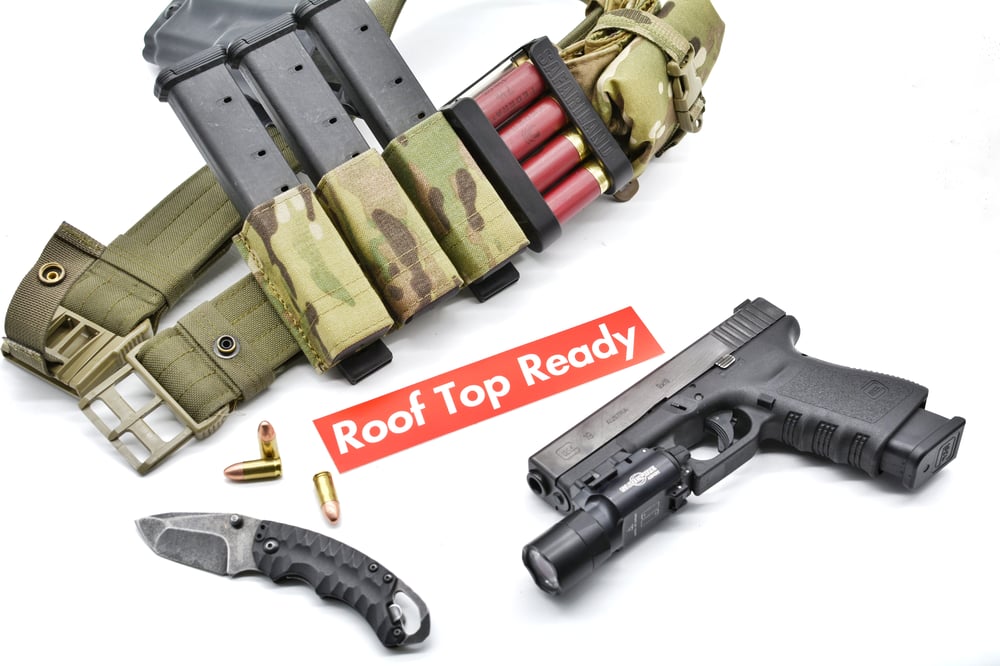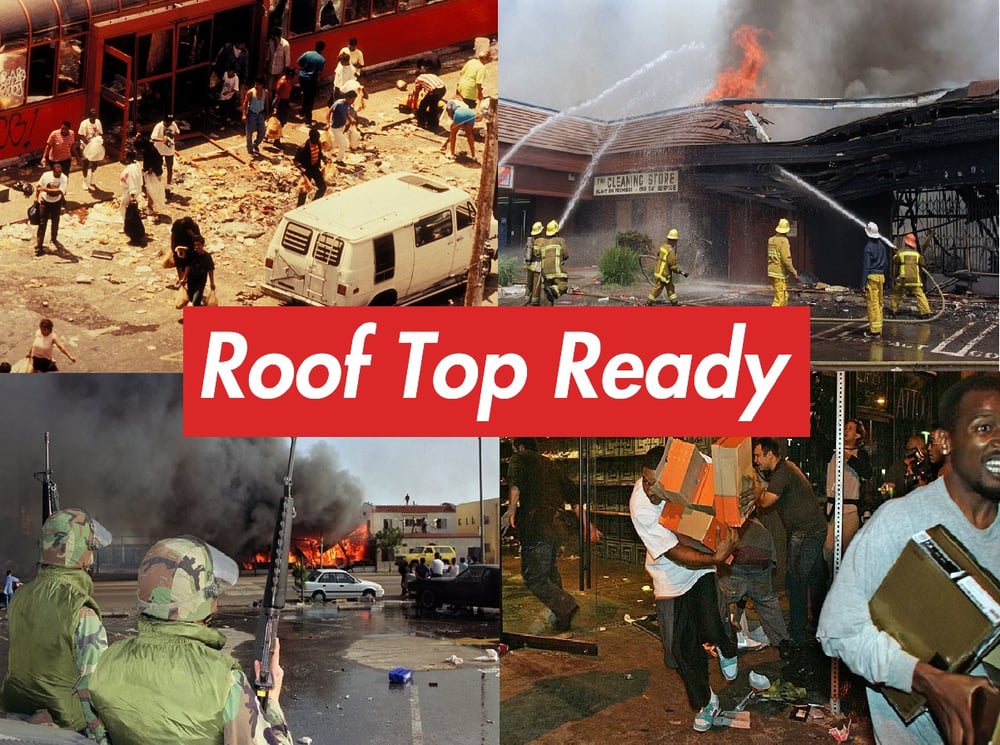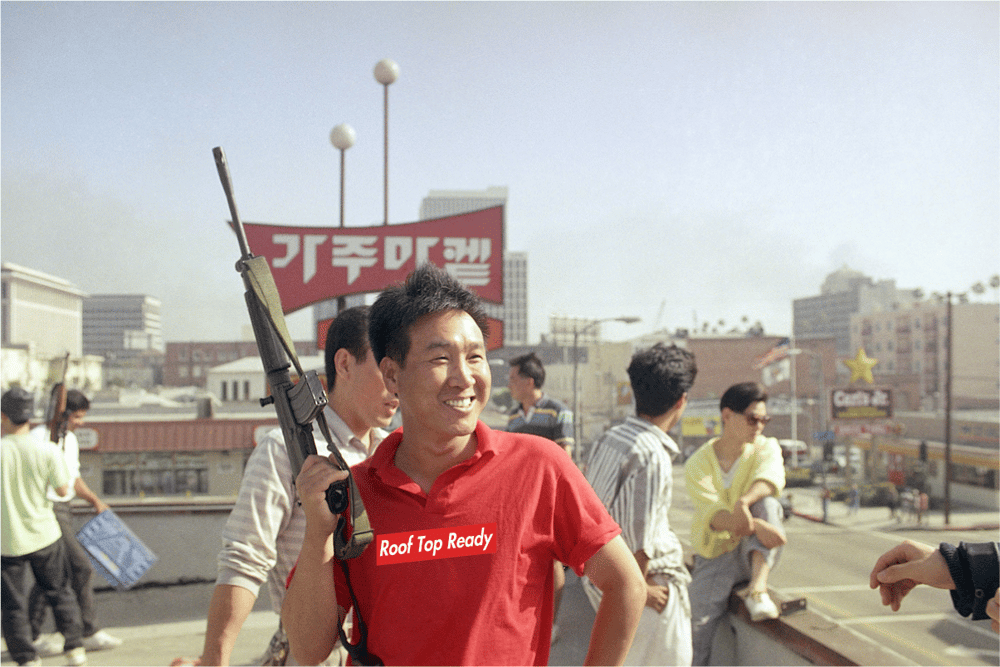 4/29/2019.
Welcome to the concrete jungle. Whispers coming from the roof tops and car park.
Now it has been 17 years after the infamous LA Riots. Ready for the next breakdown in government and law? Use this to call the spirit of the legendary "Roof Top Korean. Rain down hell and kimchi like they did in 1992.
Features:
Printed on thick vinyl with a thick laminate cover.
Safe against UV rays, wind and water.
Dimensions: 7.5" x 1.5"
PRINTED IN THE US